Regional Overview
Thailand
HonChuan (Thailand) Co., Ltd has had a production site in Chonburi since 2004. In 2009, HCTL set up site in Pathumthani to expand capacity of preform and closure. HCTL strengthened its presence in Thailand by In-House bottle blowing with Uni-President in 2011, FoodStar(Deedo) in 2015, and Tensai in 2017.
HCTL currently has 5 production, including three in-house plants at its customers. Around 357 employees monthly produce 100 million preforms and 250 million closures to supply international and local customers, such as Ichitan, Oishi, Coca-cola, Suntory-Pepsico, Sappe, FoodStar, Uni-President, Taveephol…etc.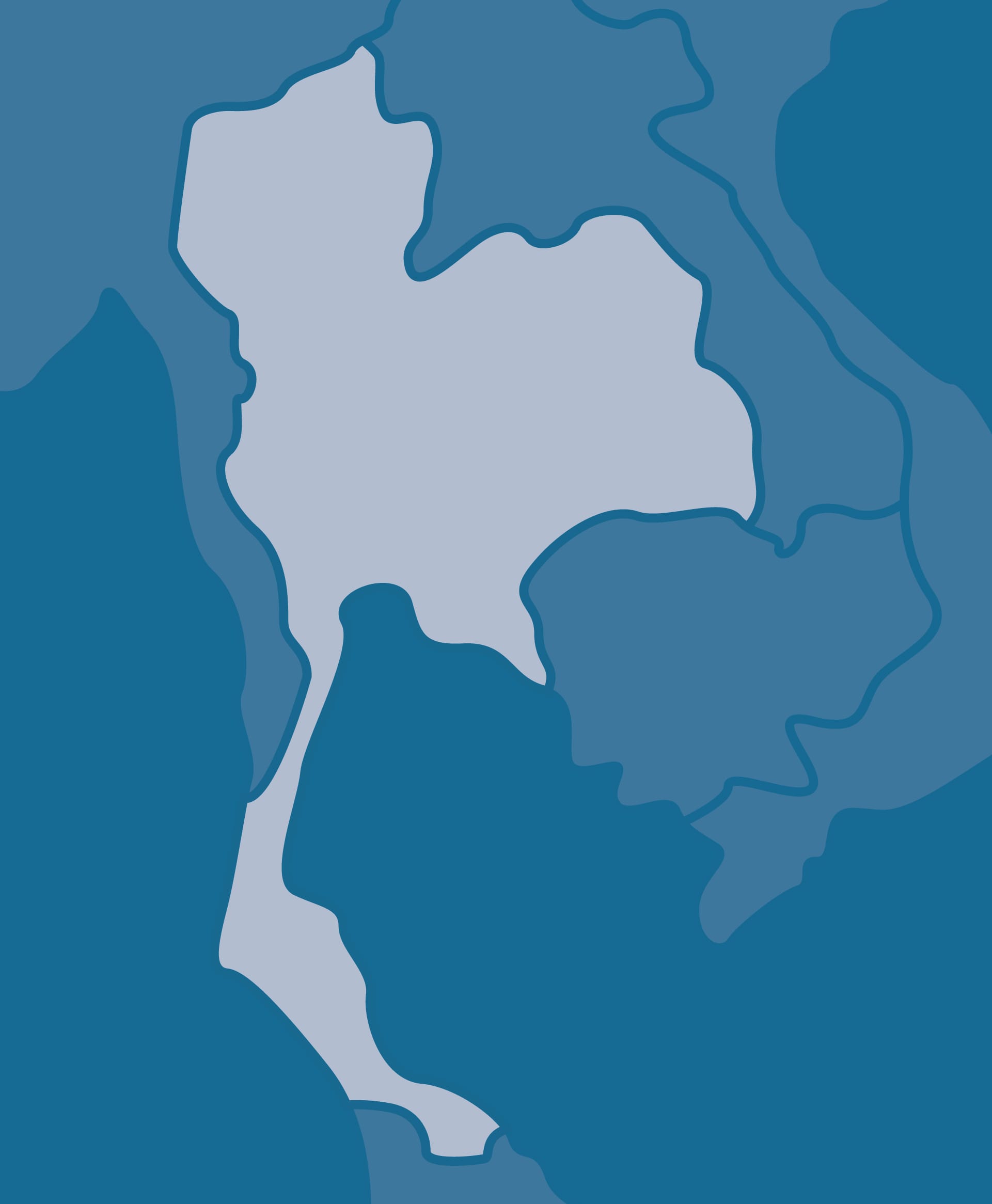 Location in Thailand
5 Location in 1 Country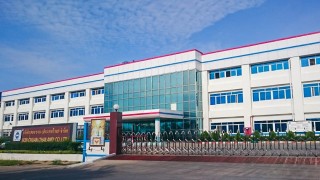 Thailand Pathumthani plant
101/116 Moo.20 Navanakhon Industrial Estate, T .Klongnueng , A. Klongluang , Pathumthani Province 12120 , Thailand.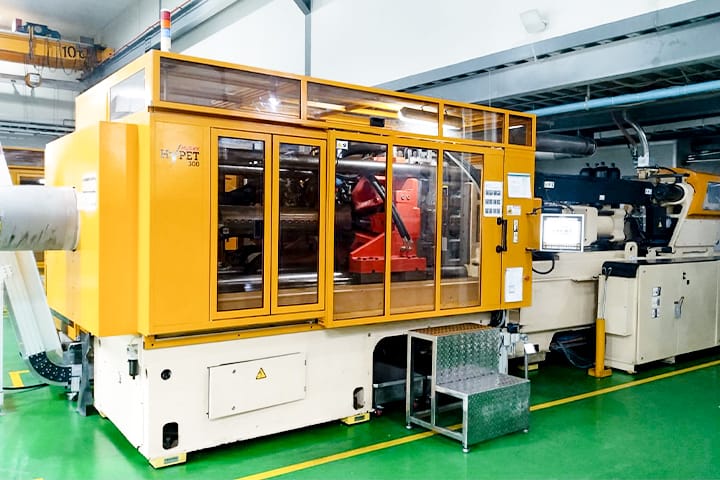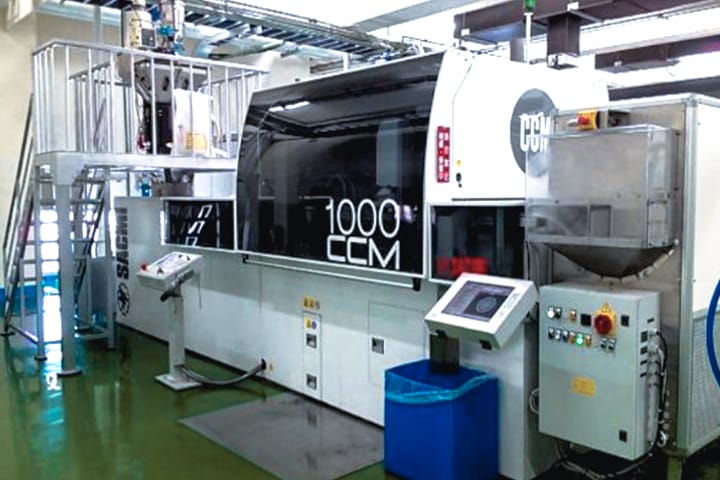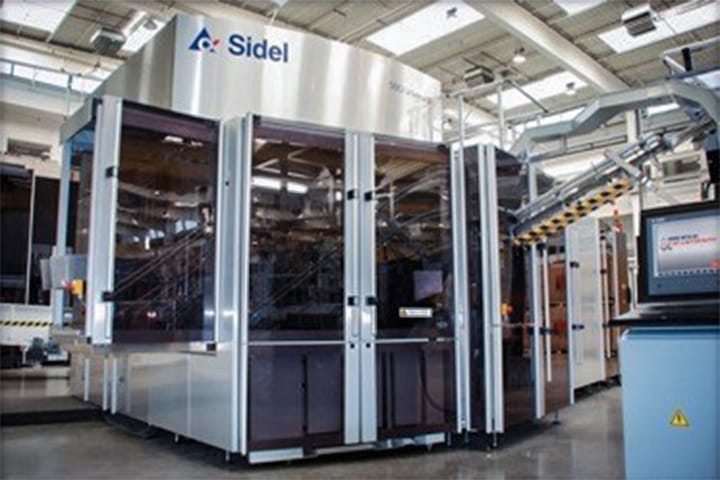 1

/
Production Equipment
Injection Machine
2

/
Production Equipment
Compression Machine
3

/
Production Equipment
Bottle Blowing Machine
Certificated
We have ISO.FSSC.HACCP and GMP.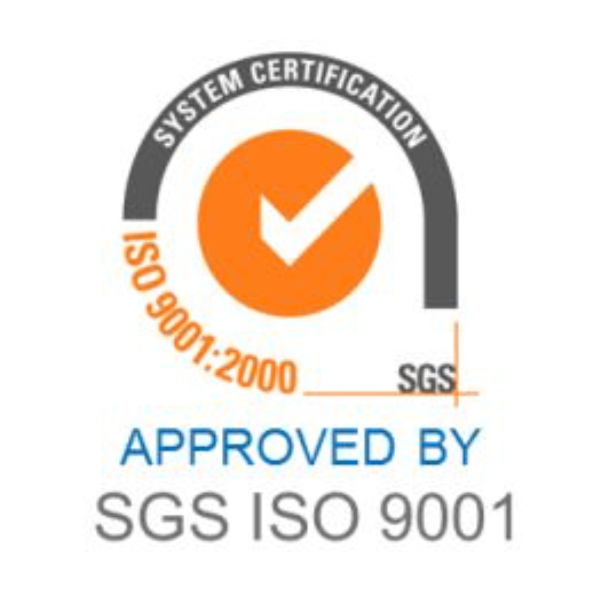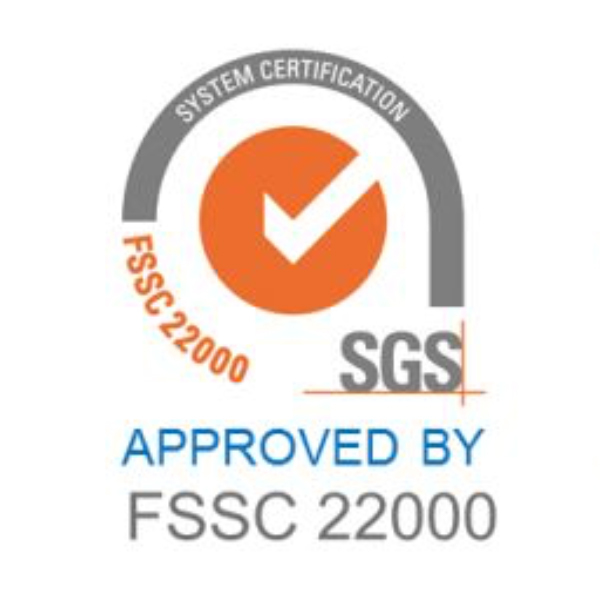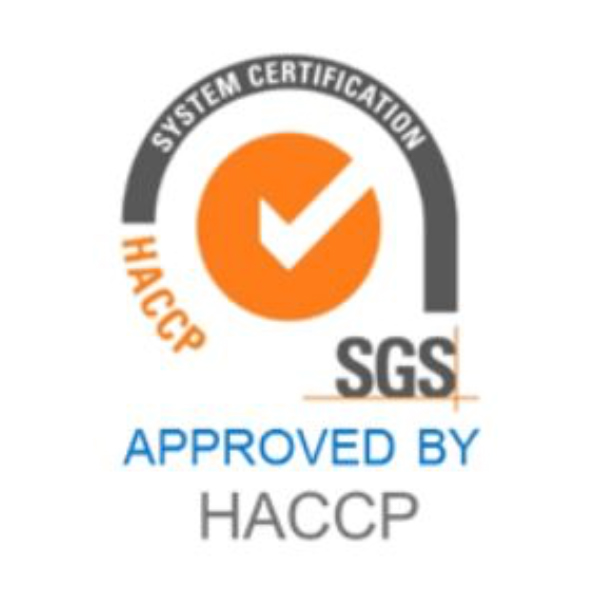 Thailand Pathumthani plant
+66-2529-3189